ABOUT US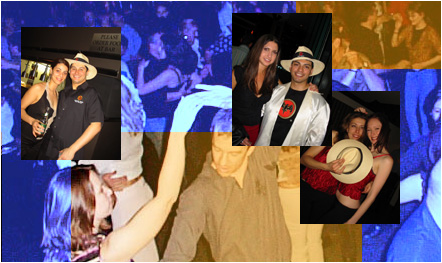 Club Salsa was established in 1997 and has been the most prominent promoter of Salsa in the Sydney scene over the years. It runs Sydney's biggest Salsa school and Salsa nightclub.
Club Salsa is the official dance school associated with the annual Bacardi Festival in January, Darling Harbour, the biggest outdoor Latin festival in Australia.
Club Salsa also runs the first and the biggest instructor training program in Australia, where dancers go through over one year of systematic training in dance skill, teaching technique and performance.
Our aim is to promote Salsa to the mainstream public in Sydney.
Club Salsa would like to share the joy and excitement of Latin dancing with as many people as ever possible. Our team continues to grow and include some of the best dancers and DJs. Join us if you would like to be a part of the biggest dance phenomena in Sydney!
Happy dancing!